Roof Inspection Made Easy: 6 Tips To Prepare Your Roof For Summer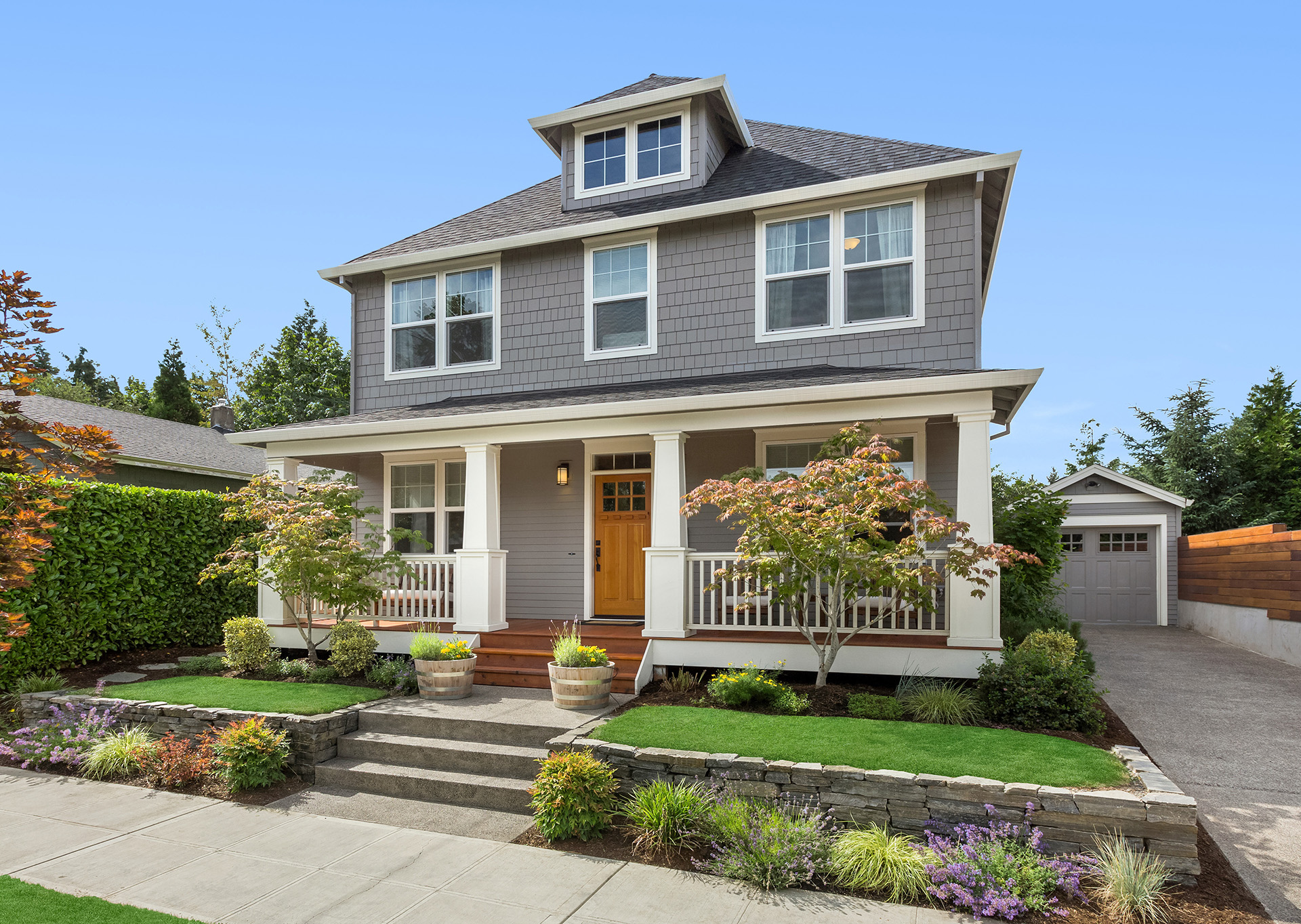 Spring is here, which means it's time to get your roof ready for the warmer months ahead. Winter conditions, especially the expansion and contraction from freezing temperatures, can cause lasting damage. A spring inspection is essential to catch small repairs early and guarantee the longevity of your roof. Here are some tips to guide you as you prepare for the new season:
1. Examine Interiors for Water Damage
Check your ceilings and walls for water trails, dark spots, leaks, or any other indications of moisture. Look for sagging drywall, mold, mildew, and peeling paint. These are all signs that water may be getting in through your roof and needs to be addressed.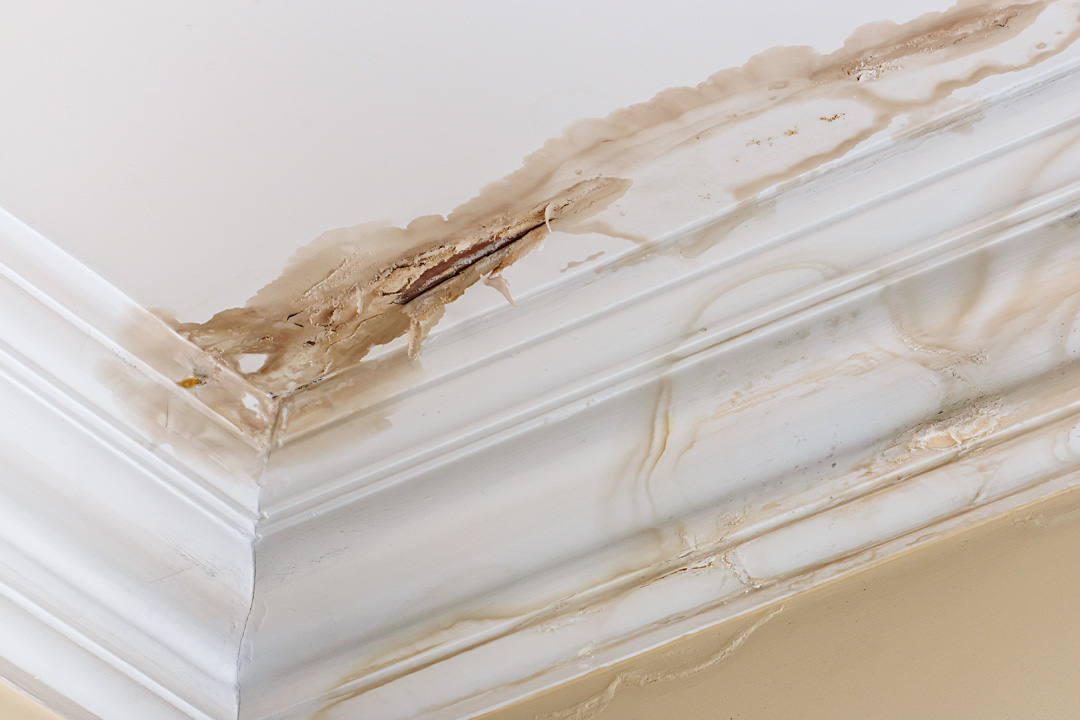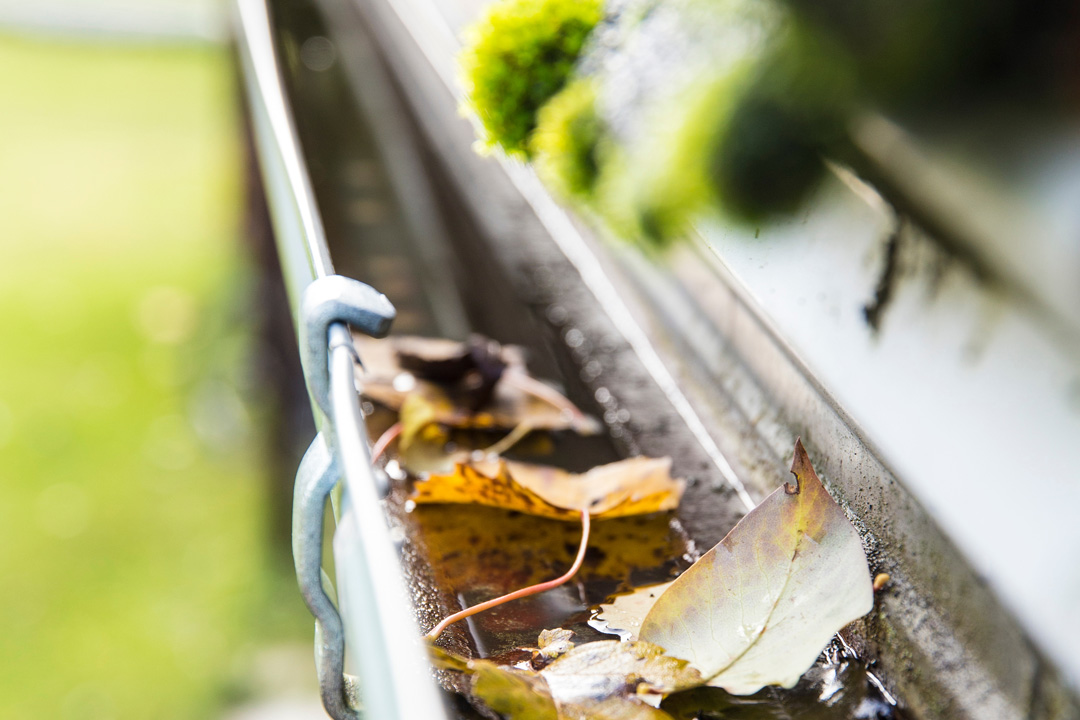 2. Clean Your Gutters
When gutters get clogged, water can overflow and get under shingles, erode the foundation of your home, rot your home's siding, and even cause flooding in your basement. Make sure to clean out any leaves or debris that may have accumulated during winter months and check that the system is working properly so that you can keep your home safe during heavy spring rains. Dark colored pebbles or sludge at the bottom of your gutters are strong indications that your roof is losing it's top layer of protection.
3. Inspect Your Attic
Without getting onto the roof, examine the underside of your roof deck, the rafters in your attic, and your attic's insulation for water stains, black mold, and mildew. These signs could indicate that water is getting into your home. Early detection can prevent more serious issues. . In addition to structural damage to your home, mold may present health risks if not remediated as soon as possible.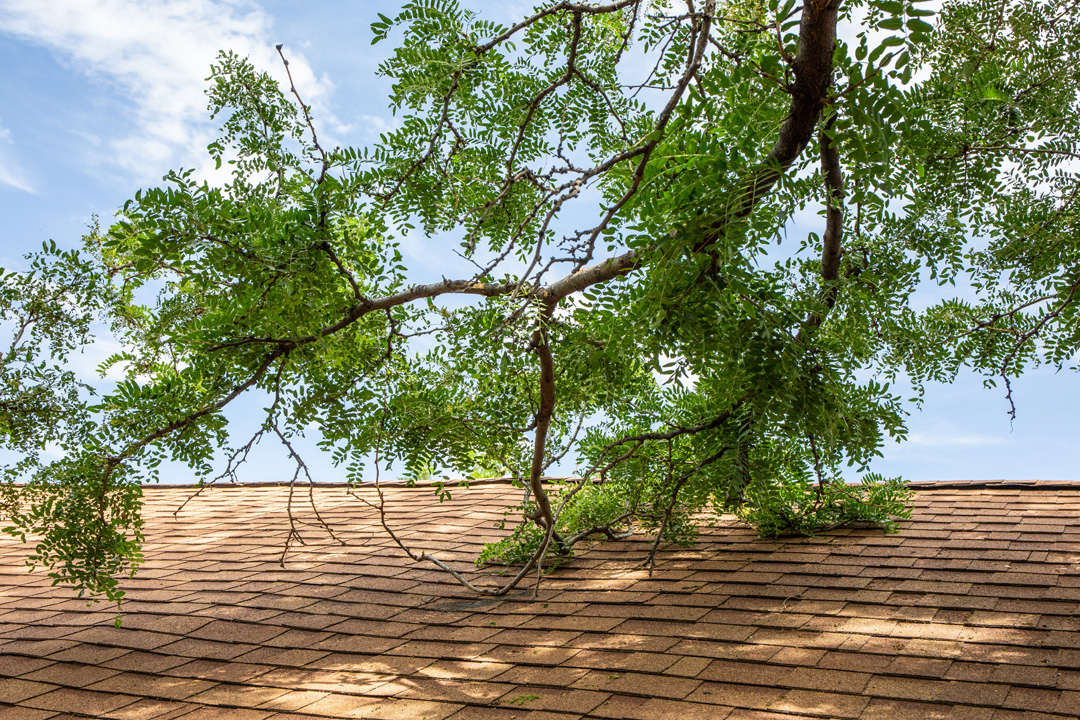 4. Trim Your Trees
Trimming trees that are close to your home is a simple but important step in preventing damage to your roof. Falling branches can damage your shingles and falling debris is what often clogs gutters. This preventable damage is easily avoided with the regular and careful maintenance of nearby landscaping.
5. Examine Your Shingles
Inspect your shingles for loose, cracked, curling, discolored, or missing portions. If you notice any of these signs, it's important to call a professional to take a closer look. The best defense mechanism your roof has against rain and other perils is the granules on the shingles, so if they are looking bare or damaged they need to be replaced right away.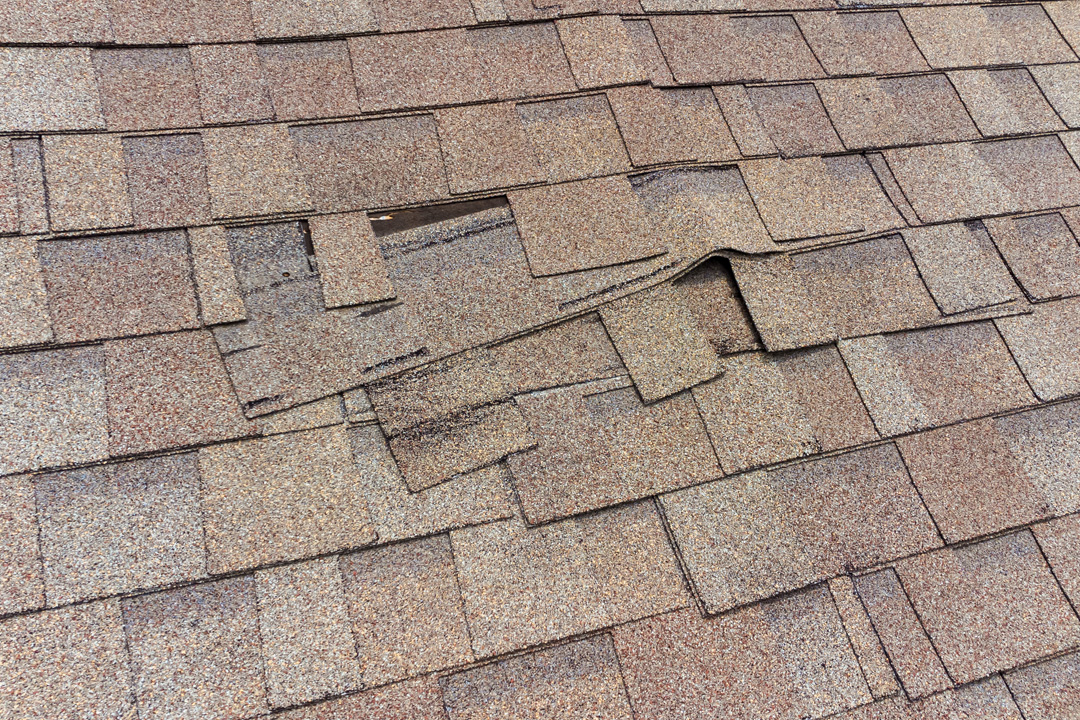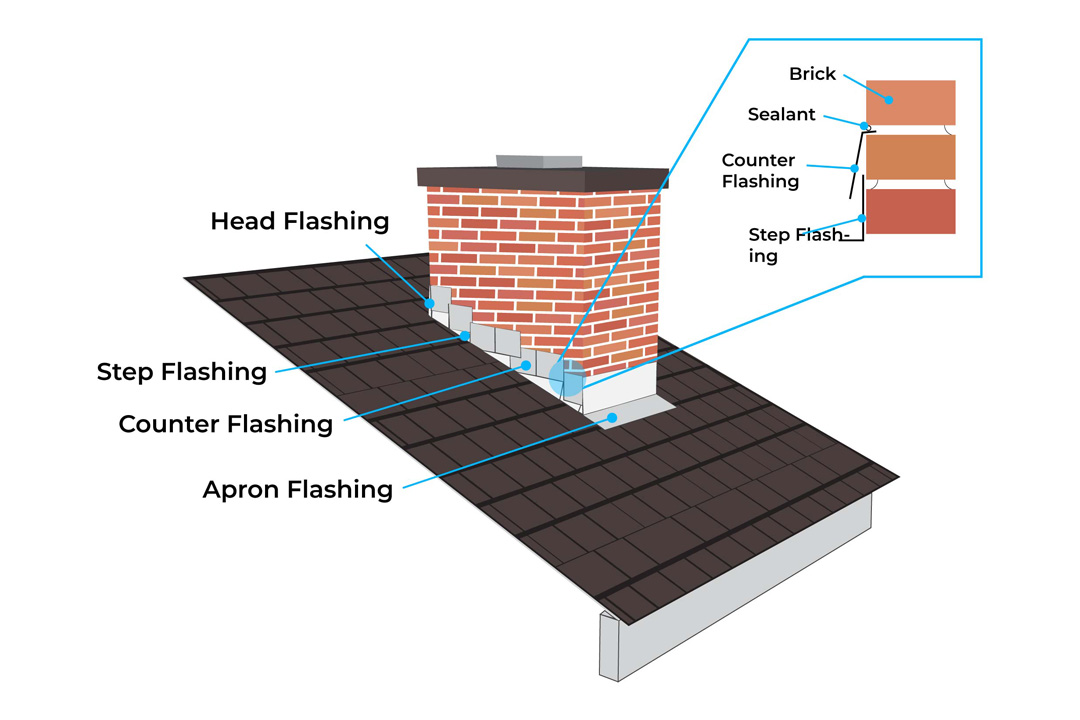 6. Examine Your Chimney
Check your chimney to ensure it is pest-free and that the flashing around it is properly sealed to prevent leaks. Chimneys are a common source of leaks, so it's important to ensure they are regularly inspected and repaired in addition to your roof itself.
By following these simple steps, you can prepare your roof for spring and protect your home for years to come. And remember, if you notice any signs of damage, it's important to call a professional to perform a thorough inspection, provide a diagnosis of any issues, and walk you through your repair options.
Our team at Home Genius Exteriors is happy to come out to perform a free inspection of your home if you have an older roof and to remedy any potential problems so that you can have peace of mind all summer long.